Podcast Cue: Over the past 10 years, Music streaming sites started to pop up as a way to fight illegal downloading. These streaming services have now become the main way that a lot of people consume music, as they're easily affordable and host millions of songs for you to listen to, as well as create you're own custom playlists. But with all of this music on offer, does this change the way that people consume music? We let music enthusiast Alex Irons out into the world to investigate.
In 2018, most people stream their music online on apps like Spotify and Apple Music, which has made music more accessible now than it ever has been. But with so much music being accessible to a potential audience, does this mean that the album as a concept is being pushed out in favour of singles, or does the album still hold a place in the current trend of popular music, which is being controlled by the algorithms on streaming music services.

In last year's BBC article '8 predictions for music in 2017' Justin Young of Indie Rock band 'The Vaccines' predicted that evolving accessibility to music would make albums less important.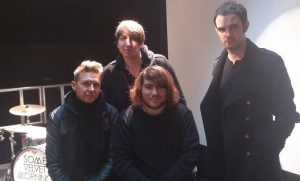 Some Velvet Morning are a London based Alternative Rock band who have had their singles played on the Amazon Prime show 'The Grand Tour' as well as had their music featured on adverts including 'Pull & Bear'. In 2016, the band released an EP a month instead of releasing a full-blown album. I caught up with him on Skype about to talk about the success around their EPs and singles.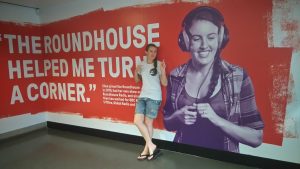 Elise Cobain is a music streaming expert, who has worked as the head of music for Sony Music UK and Youtube UK, as well as working as a producer for BBC Radio 1. She also has her own radio show on North-East UK based station 'Amazing Radio', promoting new music. She talks about how albums still have a role to play in the music industry today.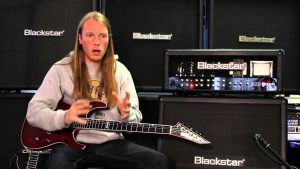 Jack Doolan is the frontman of London based Metal band 'Cypher16', who released their debut album 'The Great Surveyor' in 2015. Cypher16 were also the first Metal band to tour India 5 times, as well as touring North America and China. I caught up with him before their headline show at the O2 Academy Islington, we spoke briefly about how he feels that albums are still relevant, as well as the current trend of playlisting music on Spotify.
Presenter cue: Spotify recently announced that 20,000 tracks are added to their streaming service every day, but what does this mean for the album, which over the past few years has been pushed out in favour of playlisting. Alex Irons has more.
(For more information on Spotify's Statistics, click here)
Cue In: "In the present day…"
Cue Out: "genres of an older audience"
DUR: 3'25.