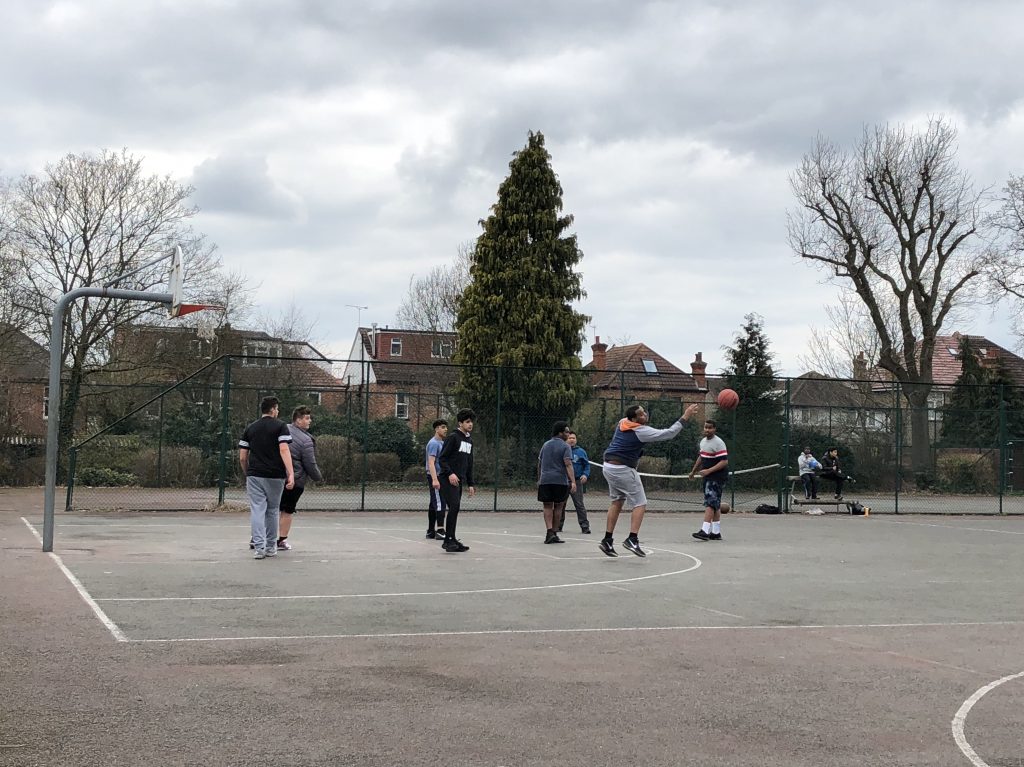 "They can still be further", residents feel after the Harrow Council has been reported to promote schemes in face of obesity crisis.
The act of councils playing a more active role in tackling health problems comes after a warning that the country's obesity levels remain worryingly high.
Research carried out by Public Health England (PHE) found that almost two-thirds of adults are overweight or obese, according to HarrowTimes.
The BBC also reported that the public has been told "to go on a diet" with health officials urging the food industry to start using healthier ingredients and encourage the public to opt for calorie foods.
To tackle the country's obesity problem, a Sugar Tax initiative has just been introduced on 6th this month. Manufacturers have to pay a levy on soft drinks exceeding the recommended allowance of sugar content.
With different programs targeted at diverse groups of people, the domestic calorie consumption is hoped to cut down 20% by 2024.
To answer the call of tackling the obesity crisis, the Harrow council has promoted similar schemes to encourage residents' healthier diet and lifestyle.
A program named 'Harrow Health Walks' has been promoted, along with cycling courses, parkrun activities and other referral programs to get more residents active.
According to the official website of Harrow Health Walks program, around 300 people every month are already walking their way in Harrow.
We spoke to local residents to see how they feel about what has the Harrow council promoted to combat the obesity problem.
"Recently they have improved some courts that are near to us, or in the process of doing that," said a local resident, Rebecca Arcan, "but I think they can still be further."
Nathan Addington, a university student living in Harrow told us:
Except for information and advices on being active, sports and fitness, the council has also posted some suggestions online about building a healthier diet. Residents are suggested to get a balanced diet, and to restrict the portion size of food. Read more on harrow.gov.uk
Another local resident, Katharine Johns, gave her opinions on how the community can combat obesity on individual level:
Report by: Qilin Dou