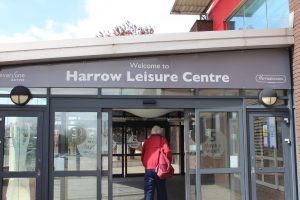 Harrow Leisure Center, located in Churchill Avenue, will be offering free health checks on Friday, April 7th, for World Health Day.
The leisure center, owned by Everyone Active ,will be offering free health services such as BMI checks and healthy eating guides, as well as hosting talks by community organizations to educate the public on the importance of physical and mental health. 
Richard Cokar, the Exercise Referral Manager at Harrow Leisure  Center explained that the checks are open to anyone looking to "improve their health."
Mind in Harrow, a local health charity, will also be hosting a specialist talk to emphasize this years World Health Day focus of mental health awareness.
Navin Seneviratne, a representative from Everyone Active, has expressed their support of educating the public about the importance of mental health issues and encourages everyone to get involved in this free event to help others better understand their own health requirements.
"Everyone Active is committed to raising awareness about the importance of both physical an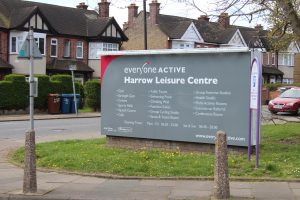 d mental health, and so we are delighted to be supporting World Health Day.
"With one in four people affected by mental health issues in their lifetime, it is crucial that we raise awareness about this topic."
The center will also be providing talks and information about how to prevent and manage diabetes. Including guides on how to manage body weight with the most affective workout strategies and dieting regimens.
Richard Cokar explained more about the importance of taking advantage of the World Health Day Services in order to build strong preventative habits.
Harrow Leisure Center will be open from 6am-11pm on World Health Day.
To get involved with the World Health Day event on April 7th, or to find out more about Harrow Leisure Center's services, visit their website here:
https://www.everyoneactive.com/centre/harrow-leisure-centre/