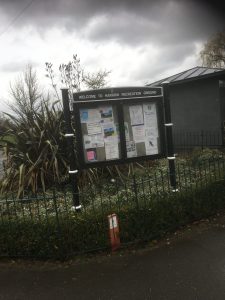 Picture by Callum Reeve
Harrow Recreation ground amongst four other parks based in Harrow, have all been named as some of the best outdoor spaces in the UK with a wide range of facilities.
Canons Park, Roxeth Recreation Ground, Pinner Memorial Park and Kenton Recreation Ground were among a record-breaking 1,797 UK parks and green spaces that received the Green Flag Award.
The Harrow Rec is just one example of the popular open spaces in Harrow where people regularly visit and this particular spot is one that has been highlighted over the years purely because of the great facilities and landscape.
A local resident spoke with us and said that it was "a great space to come to" and reiterated that "there's lots of open space for families"
It has some great facilities such as a park, parking so quick and easy access as well as a basketball court further down the fields. People of all ages visit the recreation centre to take time out to play various sports, meet up with friends or just want some time away from the busy areas of London.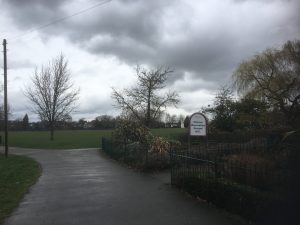 Picture by Callum Reeve
The green flag award is an international scheme that's been running for 3 decades now and is used to help recognise some of the best parks, maintaining the highest environmental standard.
Graham Henson, Cabinet member for the environment said that "they were absolutely delighted to have received this award" He also gave a big thanks to all the volunteers and staff who help "keep the park maintained to a high standard"
Further to this Harrow recreation ground is already looking set to win a green flag award again this year as it has done over the years. The winners are usually announced in July although there is no exact date confirmed just yet.
For more information about all the latest news in Harrow you can visit the Harrow Council website – http://www.harrow.gov.uk/