Is it getting more difficult to find good housing as a student in London?
As students near the end of their first year at university so do their housing contracts, which results in mass panic as to where they will live next year. But in a place as large as london that shouldn't be a problem right?
Finding somewhere to live is a difficult process and although advancements in technology and the use of the internet have made it easier to look for places, we often still turn towards estate agents to make the process simpler. Many places such as Douglas and Gordon cater to everyone from student housing to retirement flats, with their services they include floor plans and visitations to make sure the property suits the person. Although the process is time consuming it's worth taking a look around before committing.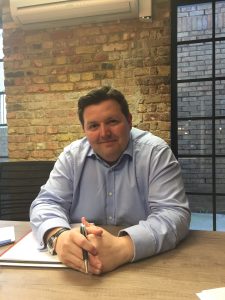 However some other important factors to take into consideration are availability and price. "The housing market is a busy place and with an ever growing population (about 6.8 million) some places in London are starting to see a housing shortage" says Mr Warren Mccann (the director for central london for Douglas and Gordon). He predicts that the "population (of London) will go over 10 million in the next 10 years" which means that not enough new homes are being built.
Aside from that there are the costs to think about, with the average student loan being around £7,208 and average rent in central london costing around £350 a week (not including gas and electricity costs) it doesn't leave much money for basic needs such as food and travel. "London is a costly place to live" says Warren Mccann and in fact "prices have increased, over the last 10-15 years" making it harder and more expensive.
I spoke to Loulou Elliott who gave me her opinion on what it's been like trying to find a place to live next year.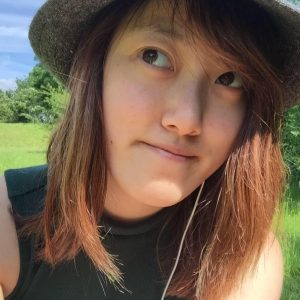 Something that many students do is live further away from their university and commute to lectures in the morning, with tube fares that cost on average £2 from zone 4 to zone 1 (using a student oyster card) it is considered less costly, however can be unreliable and time consuming. This is causing more and more people to reconsider coming to a London university at all. However despite all this London is a beautiful place to live so maybe the cost is worth it.
(Click on the link to see how rent prices have risen over years) chart_705
[Photo of Warren Mccann taken by me, I have permission to use all other photos]