Written Pitch
EGO Performance Company Audio Documentary
Location: http://www.egoperformance.co.uk/
Length: 18-20mins
Delivery Date: 12th December 2017
Synopsis
With the EGO Performance Company currently bidding to raise £100,000 to keep their Arts Venue in the heart of Coventry, Phoebe Emerson explores what this Charity means to the staff, members and city.
Long Synopsis
The EGO Performance Company is a registered charity originally launched in 2006 as a way for young people to have their own creative space to learn new skills. Now the Arts venue is home to opportunities for people of all abilities and ages to take part in theatre, film, music and comedy opportunities.
However, the origin of the company has always stayed true and the company has an active Youth Management Team.
As well as this, their onsite vegan café, role in the wider city community and support of other charities makes this company incredibly unique.
Phoebe Emerson will explore this unique arts venue by talking to the people who make up the EGO community to find out about why EGO started and what it means to everyone. As well discussing the importance of the venue to the community and their 1.1 campaign.
Cue
Theatre has been around since the time of Ancient Greek's and is still popular to this day. In this audio documentary, Phoebe Emerson explores a modern-day Theatre Company for people of all ages and abilities.
IN: Coventry winner of…
Out: Ego Rocks better than we did at that age
(Music Fade Out)
Duration 18:11
Backanno
EGO and its venue are incredibly important to so many people. Find out more about how you can help there 1.1 campaign as well as information on their many future performances and events on their website egoperformance.co.uk or at facebook/EGOPerformance.
Proof Of Commision 
Here is a screenshot of the emailed commision document I received from Corinne (head of EGO).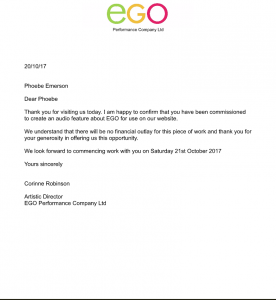 Promotional Images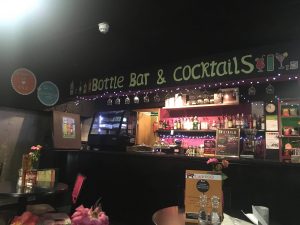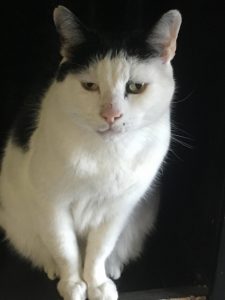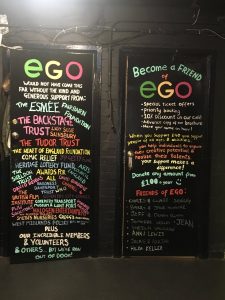 Promotional Tweet
Find out more about the incredible EGO Performance Company and the diverse people who work there to create amazing pieces of art, music and live theatre.
Music Reporting Form
Name Of Track: Lady Godiva
Composers: Mike Leander, Charlie Mills & Gordan Mills
Publishing Company: Columbia
Year Of Release: 1966
Name Of Track: A Message To You Rudy
Composers: Dandy Livingstone
Publishing Company: 2 Tone
Year Of Release: 1979
Name Of Track:  Moon River
Composer: Henry Mancini
Publishing Company: RCA Victor
Year Of Release: 1961