Residents living near the River Pinn are to meet with council members to finalise plans that will help with flood management in the Borough.
Residents in Harrow and Hillingdon living near the River Pinn and its flood paths are meeting with council members and The Environment Agency to agree on proposals that would reduce the risk of flooding for local residents and businesses.
The Environment Agency is working with Hillingdon and Harrow councils on strategies that would lessen, and hopefully stop flooding to local homes and businesses if the area were to experience the same heavy rainfall that caused flash flooding in 2016.
The 2016 flooding was the 16th time in 70 years that the River Pinn has burst its banks, causing chaos to locals.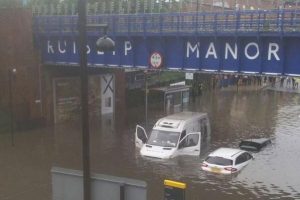 The agencies primary focus is on building walls and embankments along the river, as well as new flood storage areas and maintaining the rivers connected bodies of water, The River Fray and the Colne, which feed into the Thames, which will help the watercourses manage water flow.
Residents may find these safety measures comforting due to the increased frequency of the flooding's, five of which have happened in the last decade, 2009, 2012, 2013, 2014 and 2016.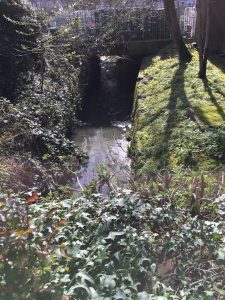 It is hoped that the measures put in place will prevent flooding on the scale of the Lancashire flooding's last November, which saw more than 70 people needing to be rescued by emergency services and over 500 homes without power, causing £276.5m of damage across the county.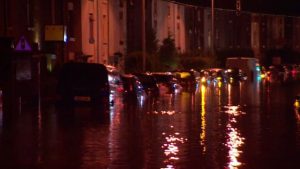 A consultation on the Environment Agency proposals is running online and closes on April 9th, as well as Drop-in Sessions in Pinner, Harrow, Ruislip, Ickenham and Uxbridge